Christmas is coming
Christmas comes but once a year
Let's get together for some holiday cheer!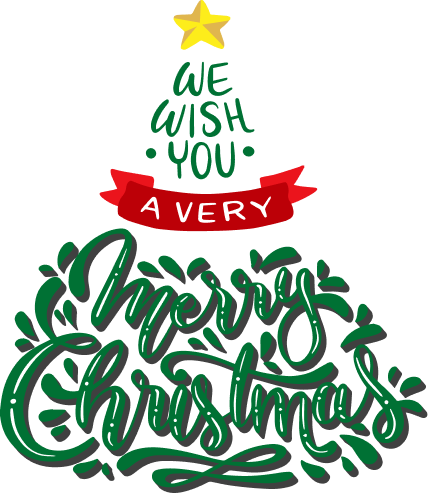 ABOUT US
Who are we
Chaang Chiia (Vietnam) Co., Ltd. is a family-run business that was founded in Taiwan in 1984. In order to expand the business globally, we relocated the first factory in Ho Chi Minh City, Vietnam in 1997.
Since then, the business has grown into one of the world's leading artificial Christmas tree manufacturers. With the support of our loyal customers, we have established a second factory in Long An, Vietnam in 2019 to increase our production capacity.
About us

ABOUT US
Why Chaang Chiia?
Quality
Strictly following BSCI regulation during production and EU/US safety standards for all materials.
Experience
For more than 25 years, we have meticulously worked with continuous improvement to create the finest detail for your Christmas decoration.
Capacity
Our 02 factories are reaching a production area of 40,000 m2 with a capacity of up to 200 containers per month.
On time delivery
Our factory operates year round, focusing on the best time for every order from customers.
Service
In the world of competitive customer service, happy customers are everything!

One-stop solution for your Christmas
1
Tell us your Christmas wish
2
Product design and selection
3
4
5
6
Santa Claus is on the way!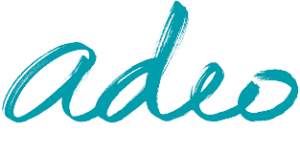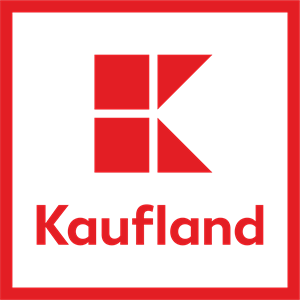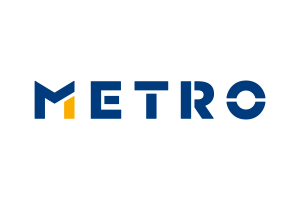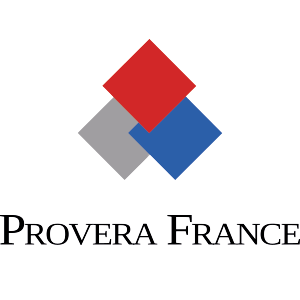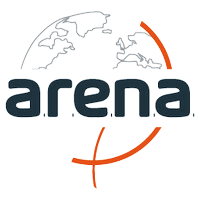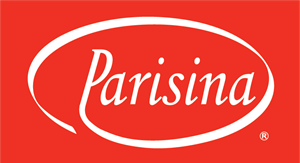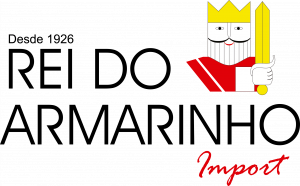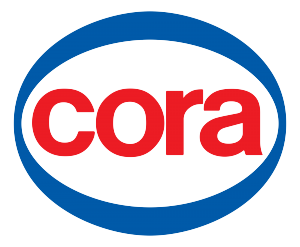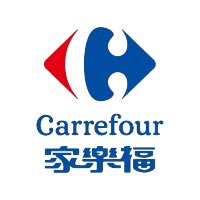 Library